Over the last week, DC's streets have grown noticeably quieter during the day. Our region is one of the most affected by the shutdown, with 18.5 percent of local wages going to federal workers in the DC metro area.
Now that the government has been stalled for a week, we are starting to feel the consequences. UrbanTurf spoke with Redfin's economist Ellen Haberle for some insight into how the housing market has been shaken up by the shutdown.
Overall, Haberle has noted a slight drop in both the number of buyers making offers and the number of sellers listing their homes in the DC area since the shutdown began last Tuesday. Here are five ways that the market is shifting.
1. Furloughed buyers are hesitating. Some furloughed buyers have put their house hunts on hold, said Haberle. Concerned that they will be unable to verify their employment and provide proof of income, they are fearful of their ability to secure financing while their jobs are on hold. Some are choosing to wait it out, Haberle is hearing. Others, however, are taking advantage of their free time to tour potential homes.
2. Sellers are worried about the decreased pool of buyers. Some sellers are worried about the lessened demand, and are taking their homes off the market or delaying a listing until the shutdown has lifted. "Sellers don't like their homes sitting on the market for too long, because it can harm their competitiveness," said Haberle.
3. FHA- and VA-backed loans are less competitive. Last week, Redfin predicted that FHA- and VA-backed loans would be less competitive on the market during the shutdown, due to potential hold-ups. On the ground, Redfin has seen this play out to some degree. One seller initially rejected an offer from a buyer simply because he was using a VA-backed loan, said Haberle; the buyer's agent was ultimately able to convince the seller to take on the risk. Right now, believes Haberle, sellers are generally patient and understanding with those using FHA- and VA-backed loans. However, if the shutdown goes on for weeks, we may see this patience wane.
4. An extended shutdown could alter the seasonal trends. Generally, the housing market peaks in the spring and summer, and tapers off as the holidays approach. The fall is usually a last push of activity before a quiet winter. "If the shutdown is prolonged, it is robbing precious time from sellers who are trying to take advantage of the final wave of demand," said Haberle.
5. The debt ceiling and a potential default are compounding the uncertainty. Finally, buyers are concerned about the approaching debt ceiling, potential for default and the impact that would have on the overall U.S. economy. The uncertainty is keeping a certain proportion of potential buyers out of the market until the situation resolves, said Haberle.
---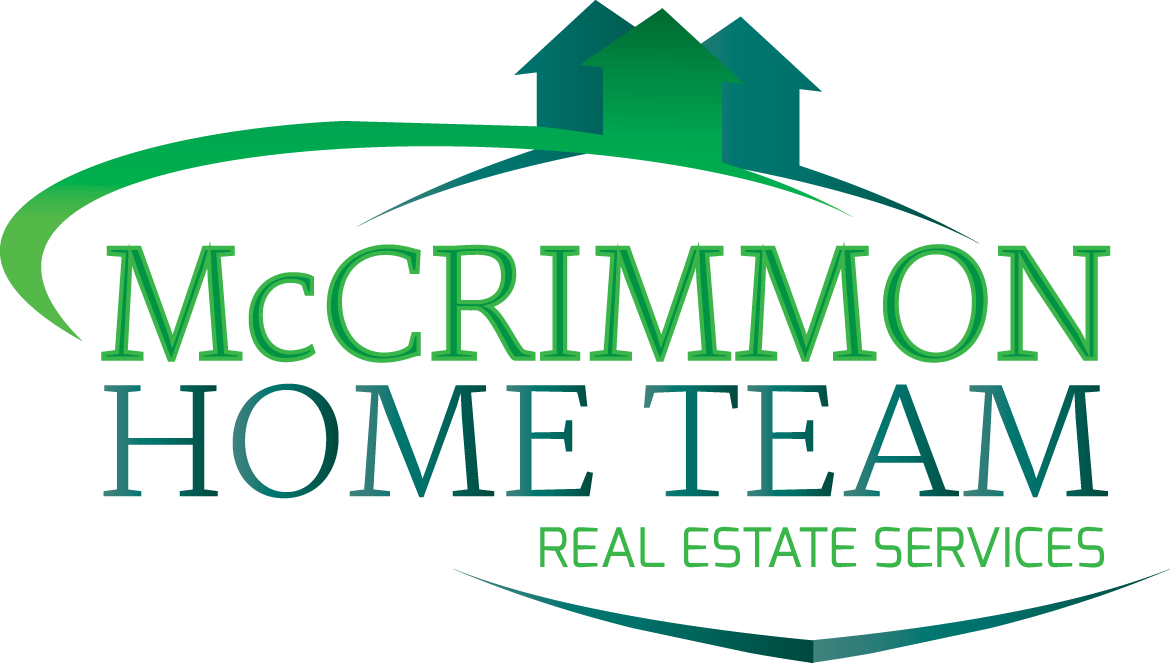 Marquis McCrimmon
301-246-2323
McCrimmonHomeTeam.com