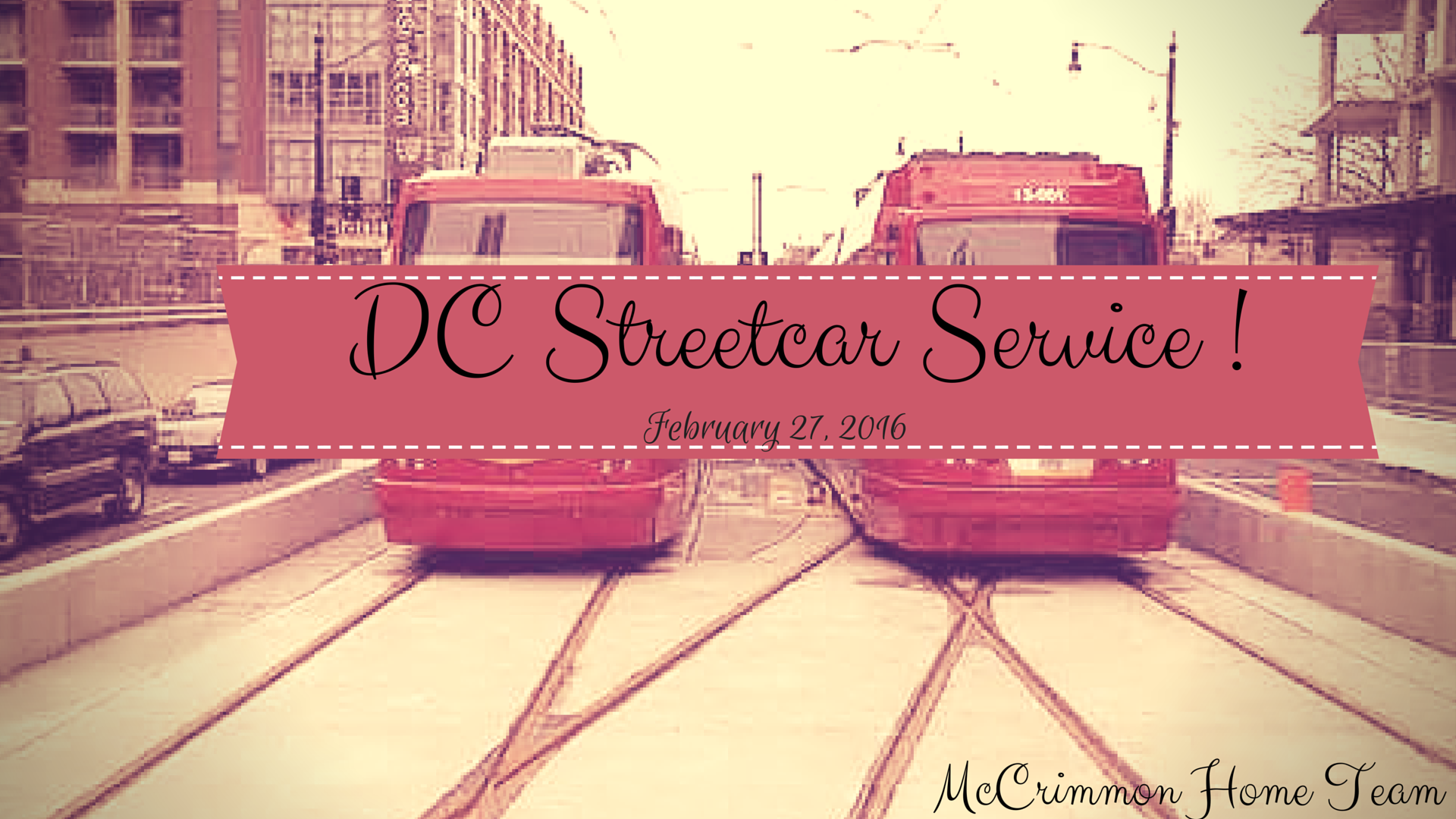 D.C. Streetcar service will start on February 27,2016. The streetcar will service on H Street and Benning Road NE, Washington DC.
Fare cost is still being determined, but expected to start at $1 per persons and 50 cents for seniors over the age of 65. All ages are required to pay fare cost with the exception of persons under the age of 5 and school kids. The disabled with a valid Metro Disability ID or valid Medicare card with photo ID are also required to pay the expected fare cost of 50 cents.
An opening ceremony will begin on the start date of service at 10:00 a.m. The streetcar will run Monday through Thursday from the listed times below.
Monday - Thursday 6 a.m. to midnight

Friday from 6 a.m. to 2 a.m.

Saturday from 8 a.m. to 2 a.m.

There will be no service on Sundays.