Completed foreclosures fell 23 percent in November compared to a year ago and the national foreclosure inventory declined 18 percent from November 2011, from 1.5 to 1.2 million properties as demand from investors kept local inventories low.
According to CoreLogic, there were 55,000 completed foreclosures in the U.S. in November 2012, down from 72,000 in November 2011, a year-over-year decrease of 23 percent. On a month-over-month basis, completed foreclosures fell from 59,000* in October 2012 to the current 55,000, a decrease of 6 percent.
Marquis McCrimmon, Realtor - EXIT Bennett Realty - Your Dc Metro area Real Estate Expert - specializing in Residential Re-sale, especially assisting Sellers who've had unsuccessful selling experiences, in Washington Dc and the surrounding area. If your considering selling your home Call today for a Free Market Analysis 202-498-7222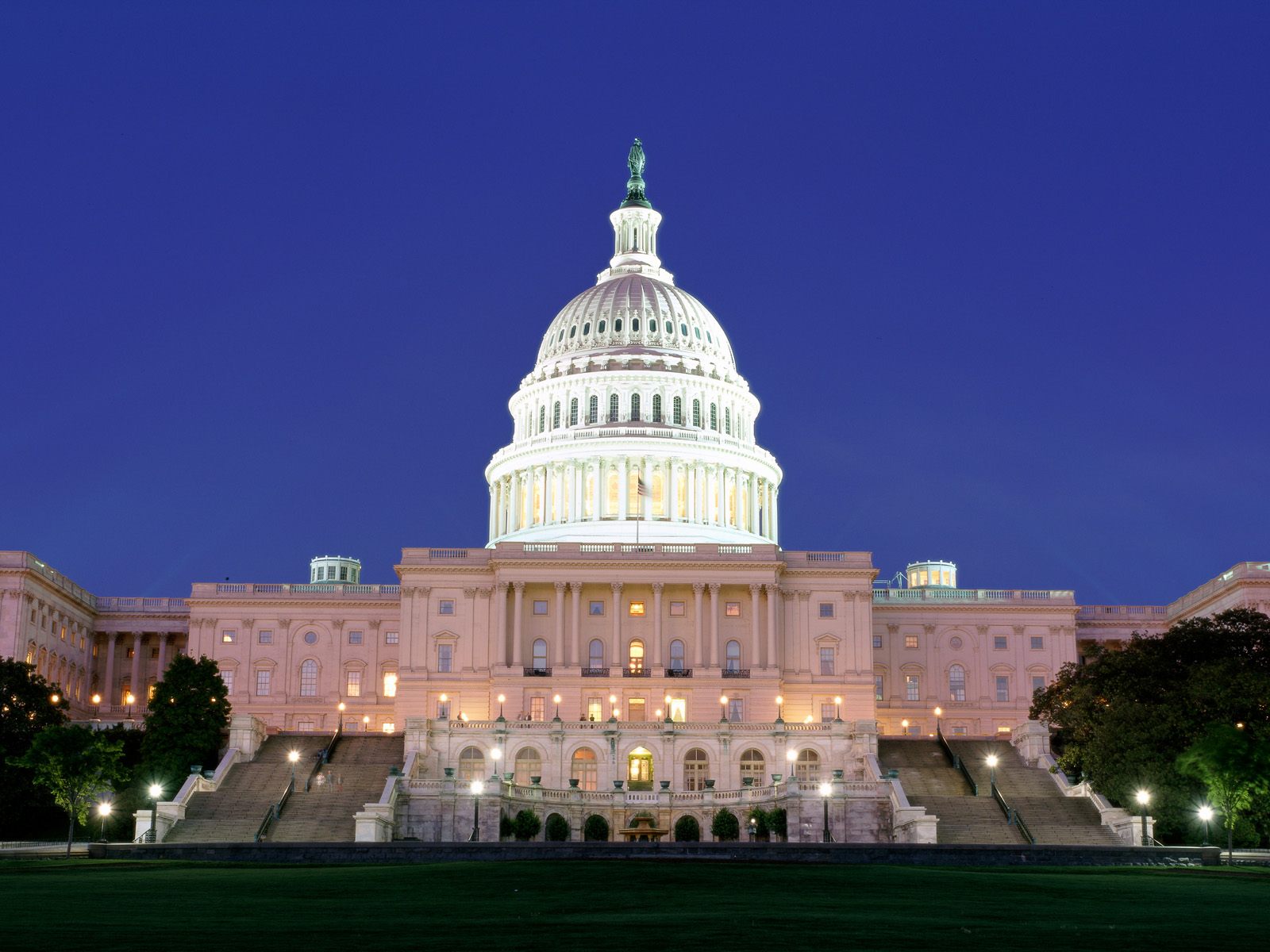 SEARCH WASHINGTON, DC FORECLOSURES
Historically, foreclosures averaged 21,000 per month between 2000 and 2006. Since the financial crisis began in September 2008, there have been approximately 4.0 million completed foreclosures .
"The pace of completed foreclosures has significantly improved over a year ago as short sales gain popularity as a disposition method. Additionally, the inventory of foreclosed properties continues to decline while the housing market demonstrates an ongoing ability to absorb the distressed sales that result from completed foreclosures," said Mark Fleming, chief economist for CoreLogic.
Approximately 1.2 million homes, or 3.0 percent of all homes with a mortgage, were in the national foreclosure inventory as of November 2012 compared to 1.5 million, or 3.5 percent, in November 2011. Month-over-month, the national foreclosure inventory was down 3.5 percent from October 2012 to November 2012. Year-over-year, the foreclosure inventory was down 18 percent. The foreclosure inventory is the share of all mortgaged homes in any stage of the foreclosure process.
Marquis McCrimmon, Realtor®, Certified Distressed Property Expert, Internet Marketing Specialist. We know this market! Our team is Knowledgeable, Confident &Technology savvy. We offer Buyers & Sellers Free Market analysis of their neighborhoods. If you're considering selling your home or looking to purchase call Marquis McCrimmon today 202-498-7222.