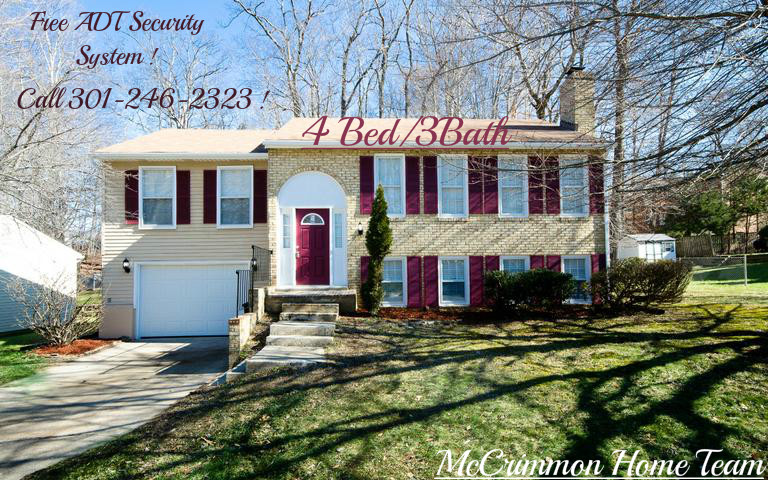 Gorgeous 4 bedroom, 3bath located in Fort Washington MD.
This spacious home has been completely renovated. A brand new gourmet kitchen w/ granite counter tops, glistening hardwood floors, custom built bathrooms with end tile finishes, wood burning fire place, 2 car garage, large deck and more.
Receive a free alarm system and warranty with use of our services ! Don't miss out !!!
We Specialize In MD Homes Sales !!!
If This Home Does Not Fit Your Preferences, Find One That Does ! Let The McCrimmon Home Team Assist You In Finding The Perfect Home For You !
Call Us Today or Visit Us On Our Website:WWW.MTEAM1.COM To Get Started !