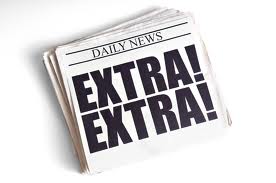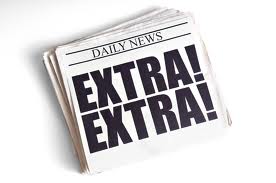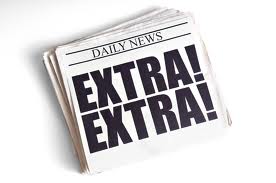 The Fannie Mae and Freddie Mac Home Affordable Foreclosure Alternative (HAFA) program will expire on December 31, 2012. Client/borrower(s) may still be accepted into the program if a fully executed Short Sale Agreement is received and uploaded into Equator on or before December 31, 2012. Files with an offer can no longer be initiated for a HAFA short sale.
Files that do not meet the requirements above will be declined from HAFA participation and will then be considered for Bank of America's Cooperative Short Sale program or a traditional short sale.
Note: After December 31, 2012, Fannie Mae and Freddie Mac files can be initiated into the Cooperative Short Sale or traditional short sale process. Homeowners may be eligible for relocation assistance under these programs.