MD Energy Tax-Free Weekend February 13-15!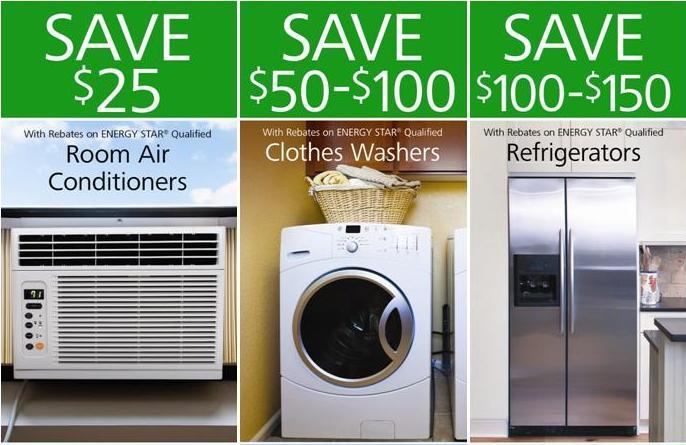 Customers will not have to pay Maryland's 6 % sales tax when they purchase select ENERGY STAR certified products such as appliances and compact fluorescent light bulbs.
To save even more $$$, combine these tax savings with President's Day sales and Pepco rebates on select energy efficient appliances!
Not a homeowner?
If you are considering buying or selling a home in the near future. Call Marquis McCrimmon, Realtor to discuss your real estate needs! Licensed in Washington DC, Maryland, and Virginia.
Call us today for your home tomorrow! 301-246-2323