Mortgage Debt Relief Act of 2007 has been extended for one year. The Mortgage Debt Relief Act of 2007 allowed borrowers to exclude certain cancelled debt on a principal residence from income. Debt reduced through mortgage restructuring, as well as mortgage debt forgiven in connection with a foreclosure qualifies for relief.
This is helpful for Foreclosures, Mortgage modifications, and for Short sales (so the seller can sell the house for less than is owed, and not have to pay taxes on the debt forgiveness).

Marquis McCrimmon, Realtor - Your Dc Metro area Real Estate Expert - specializing in Residential Re-sale and especially assisting Sellers who've had unsuccessful selling experiences, in Prince Georges County Md and surrounding areas contact me 202-498-7222
SEARCH PRINCE GEORGES COUNTY MARYLAND FORECLOSURES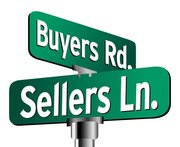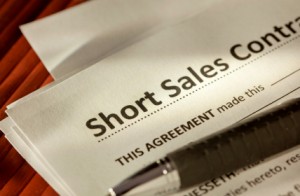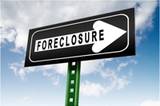 Marquis McCrimmon, Realtor®, Certified Distressed Property Expert, Internet Marketing Specialist and Team leader @The "McCrimmon Home Team" w/ EXIT Bennett Realty . We know this market! Our team is Knowledgeable, Confident &Technology savvy. We offer Buyers & Sellers Free Market analysis of their neighborhoods. If you're considering selling your home or looking to purchase call The McCrimmon Home Team @ EXIT Bennett Realty today 202-498-7222.