The 2013 Prince George's County Md My HOME program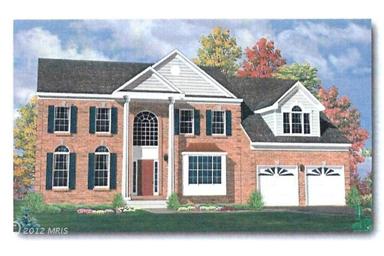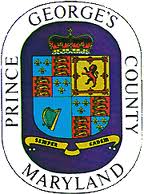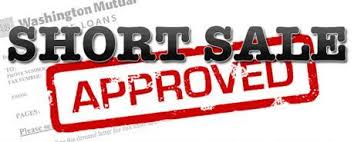 ​
---
This program is designed to help first-time buyers with down-payment and closing cost assistance.
Here are the basics:
Limited to first-time buyers (or someone who has not owned a home in the past 3 years)

The property must be in Prince George's County Md

The County will give the buyers 5% of the sales price of the house (to assist w/ down-payment & closing costs)

The buyer must attend an 8-hour homebuying counseling class

EXAMPLE
On a $250,000 house, they buyer will get $12,500, the buyer can get closing help from the seller, up to 6% of the sales price. The buyer must put-up 1.75% of their own money (on that same $250,000 the buyer would have to pay at least $4,375 of their own money).

For more information regarding the "My Home program" Click here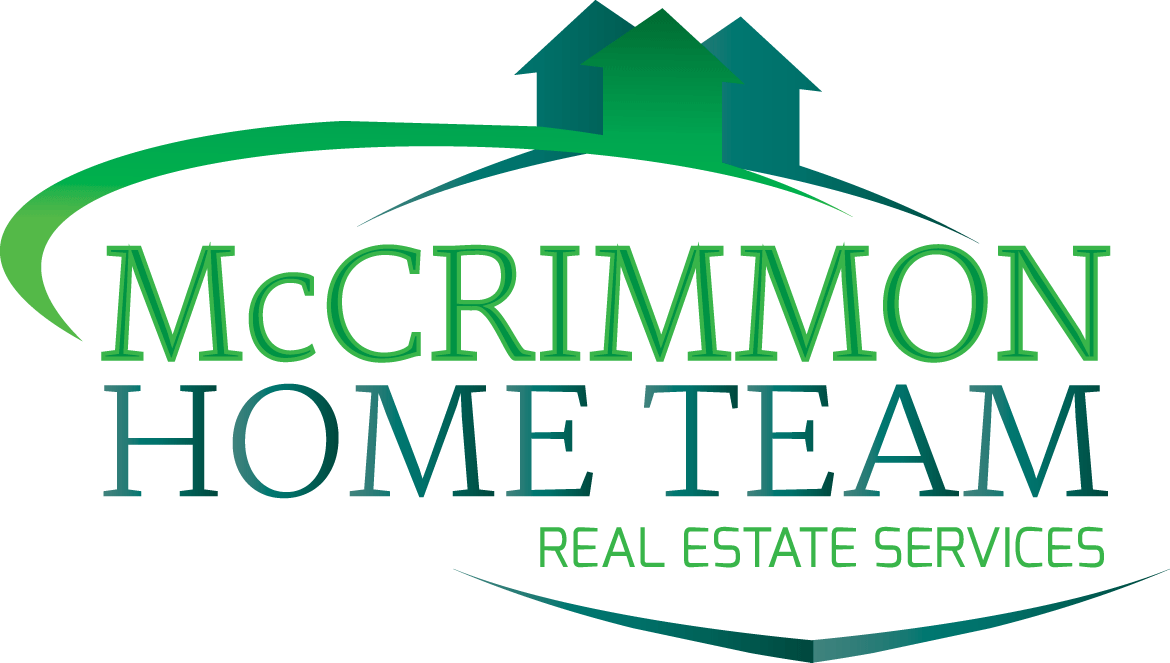 Marquis McCrimmon
MD / DC Realtor
301-246-2323
---