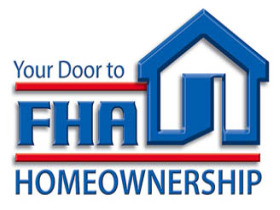 President Barack Obama is expected to make an announcement today that will make many potential home buyers' happy.
President Obama will announce the reduction in mortgage insurance premiums FHA loans from 1.35% to 0.85% of the total loan amount.
FHA loans are have been popular with first-time buyers as they are allowed to put down as little as 3.5% of the purchase price.