Sonic "America's Drive Thru" Restaurant is coming to Waldorf!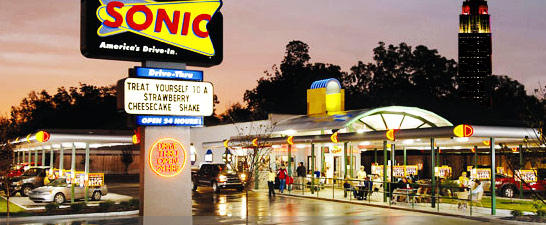 Sonic's slush-lovers can rejoice. The Sonic for Waldorf, Maryalnd will go at the corner of Route 301 South and Mattawoman Drive in Pinefield (St. Charle's County). Its' location use to be an old Exxon station. Sonic will have two drive thru lanes and indoor seating. Projected opening is Fall 2015.
If you are considering buying or selling a home in the near future. Call Marquis McCrimmon, Realtor to discuss your real estate needs! Licensed in Washington DC, Maryland, and Virginia.
Call us today for your home tomorrow! 301-246-2323